Stay, play, getaway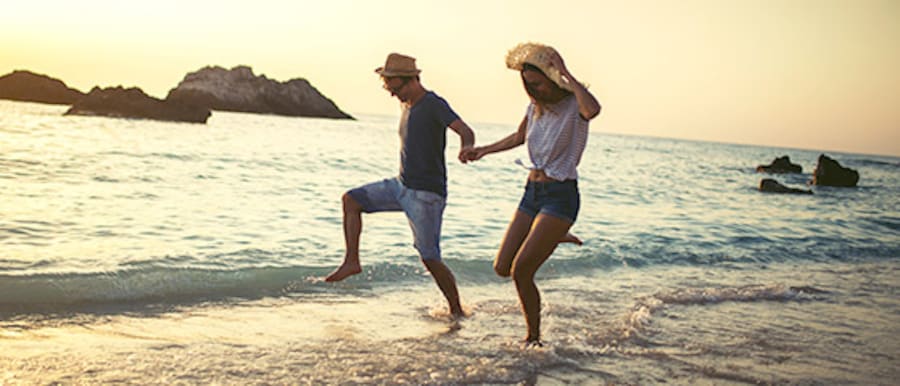 Baecations
The couple that vacays together stays together. But while true love may last, these deals may not.
Baecations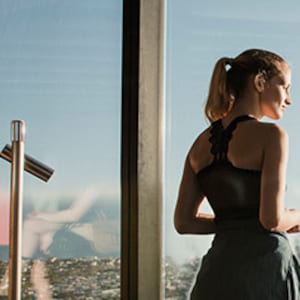 Imagine endless possibilities
What's better than a great adventure? Booking a hotel at a really great price!
Imagine endless possibilities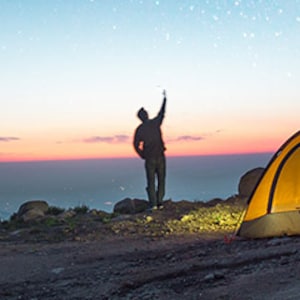 Only you
March to the beat of your own vacation drum. We've got great deals for parties of one.
Only you
Deals rated awesome
Terms and conditions
Travel tips and inspo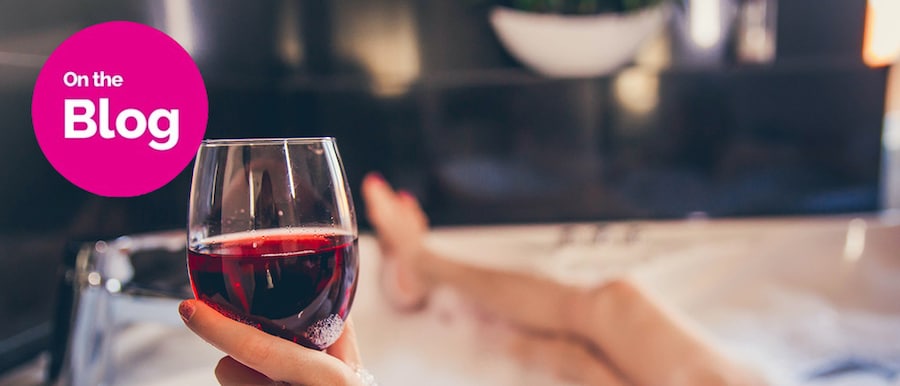 Is it getting hot in here? No? It might be time to turn up the heat 🔥 Here are eight places worth visiting that are practically made for two... Read more.
8 of Australia's steamiest getaways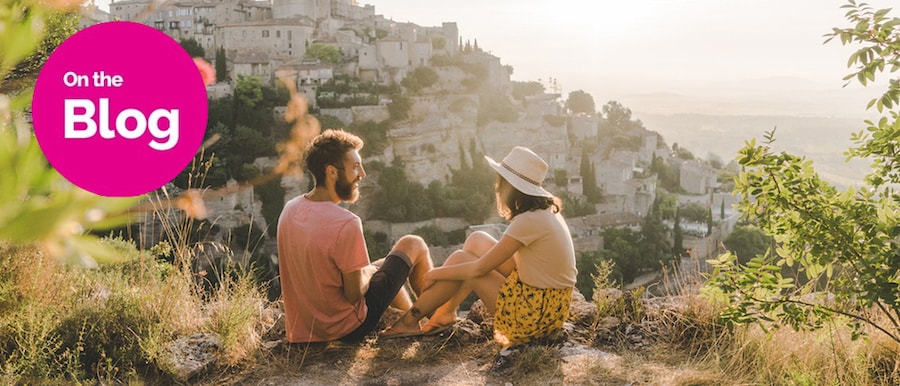 Some accents just make us say: 'oh la la'. This is our list of some of the world's most swoonworthy accents, from Argentinian to Australia... Read more.
The world's sexiest accents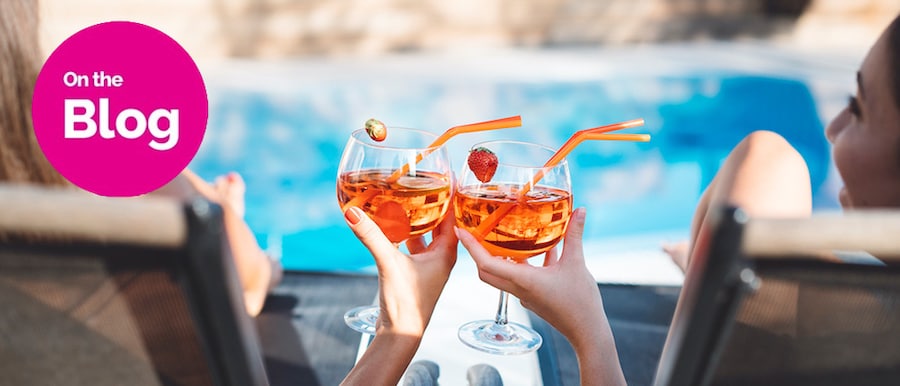 Pack a bag and grab the girls: this is your official permission slip to indulge in a trip that's just for you and your extra special wingwomen... Read more.
7 spots perfect for a ladies' weekend
Getaways to match your mood