Stay, play, getaway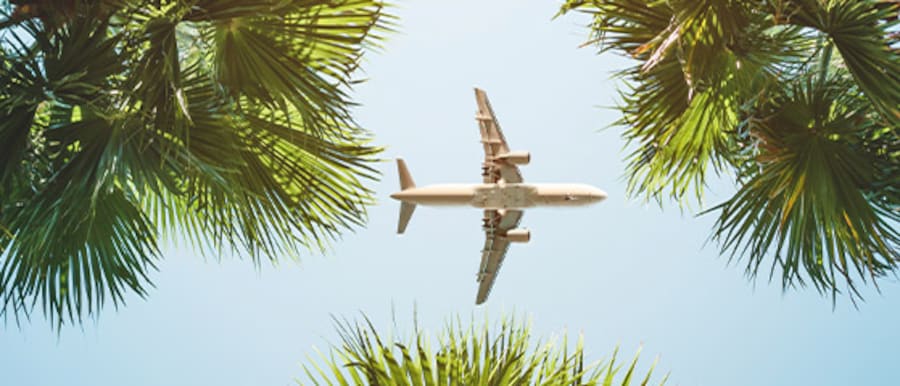 Some deals are mile high
Whether it's trekking through Tassie or beaching in Bondi, these flight deals take you to new heights.
Some deals are mile high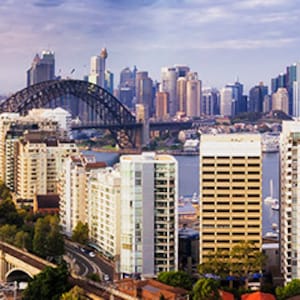 A gift for you
Surprise! With last-minute deals, that spontaneous weekend getaway you're dreaming about is now within reach!
A gift for you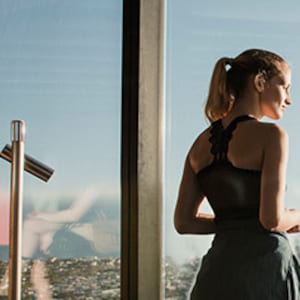 Imagine endless possibilities
What's better than a great adventure? Booking a hotel at a really great price!
Imagine endless possibilities
Travel tips and inspo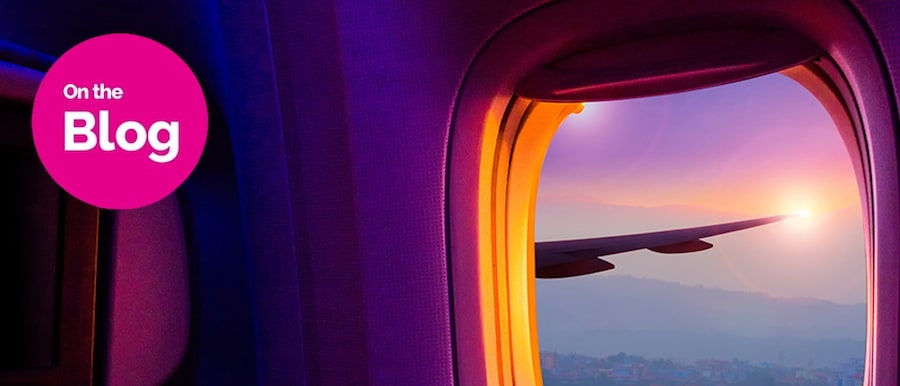 Here's the bottom line: we all love saving money. Here are some sneaky tricks to make any trip feel longer by scoring a deal before you leave home... 🤑 Read more
Tips for scoring lastminute travel deals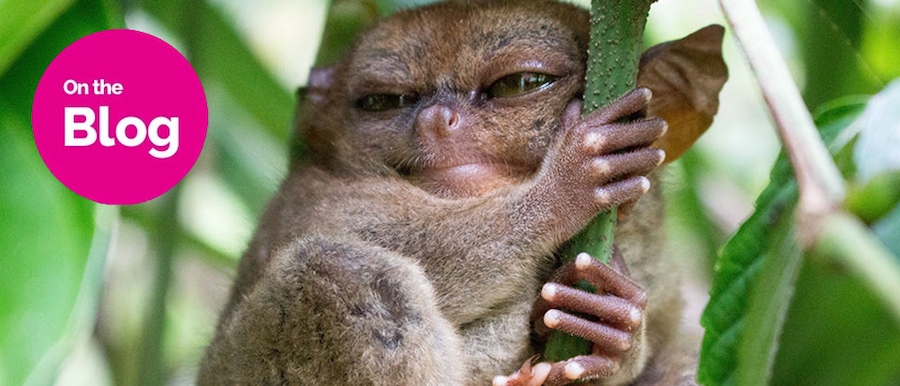 If you consider yourself an animal lover, prove it! This adorable animal quiz will test your knowledge like never before (and introduce you to a few new friends)... Read more.
Take this adorable animal quiz
Getaways to match your mood
How to get the best flight deals
What are the cheapest days to book a flight?
Looking at lastminute.com.au travel demand in 2020, Friday is often the best day to book flights, when prices are generally at their cheapest. You may be tempted to wait to finalise your booking early into the week, but our data tells us ticket prices can creep up earlier in the week, especially on Tuesdays. Something to consider when planning your next holiday!
What is the cheapest month to fly?
Here's the lowdown on the lowest airfares: March is the cheapest month to fly. When looking at 2020 flight demand on lastminute.com.au, flights departing in March generally have the lowest ticket prices. As for the most expensive month to fly, our demand data found that on average, airfares are highest in June.
How can I book cheap flights?
Get a little creative when booking your next trip to save big time! You don't have to stick to the one airline or fare type for your return trip, so consider mixing and matching to get the most savings. Is it worth it? Well in 2020, savvy shoppers on lastminute.com.au saved over 45% when they booked return flights with two different airlines or fare types. The good news is we can help you mix and match to find the best deal… just start shopping!
How far in advance can you book a flight?
Itching to book your dream trip? We totally get it. You can start looking at flights on lastminute.com.au as early as 12 months in advance, but just keep in mind some airlines may not release all their available fares that early. But good news for last minute travellers, with 2020 lastminute.com.au data proving spontaneous travellers can still bag a bargain with some of the cheapest airfares appearing 2-4 weeks prior to travel.
*According to flight demand on lastminute.com.au from January to December 2020. Savings are subject to change and may vary depending on selections made.