15 places that should be on your bucket list
Here are 15 incredible destinations from around the world that you need to add to your travel bucket list.
1. Moraine Lake, Banff National Park, Canada
Situated in the beautiful Valley of the Ten Peaks in Banff National Park, Glacier-fed Moraine Lake is prettier than a postcard. From the sweeping landscapes to the rare wild life and famous selection of restaurants, you won't be sorry you added this to your travel itinerary.
2. Lake Tekapo, New Zealand
Three hours drive from Christchurch, Lake Tekapo boasts an intense milky-turquoise colour from the glaciers, and even when the sun goes down it will woo you with incredible stargazing at night. Top tip: be sure to visit the Tekapo Springs. Their new Tekapo Star Gazing experience will let you combine both the stars and a glorious soak in the hot baths.
3. Havana, Cuba
This historic seaport has lots to offer with eye-catching spanish architecture, flavours from around the world, and scenery described as a mix of opulence and decay. Top tip: make sure you indulge in a Cuban sandwich (just like in the movie Chef)!
4. Valle Verzasca, Switzerland
Fresh air, top views, great hiking. Introducing Valle Verzasca, Switzerland.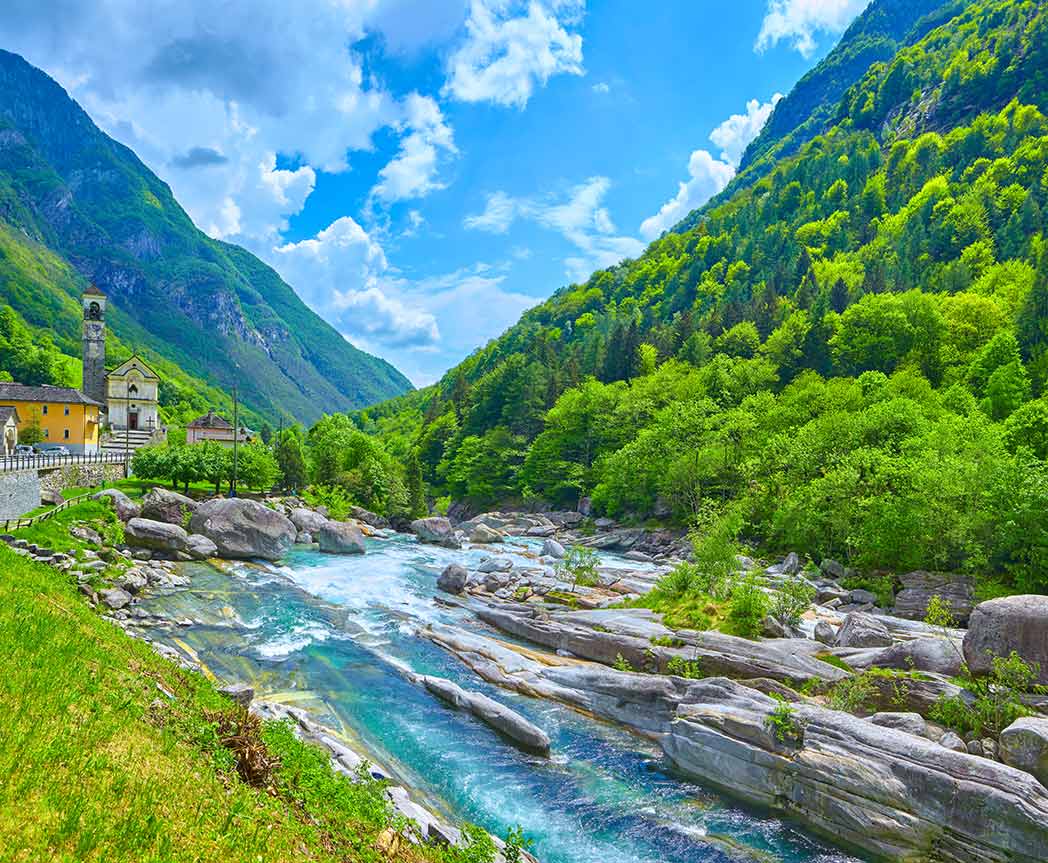 5. Hvar, Croatia
Party with the rich and famous in Hvar, Croatia. Top tip: an espresso martini at one of the many rooftop bars is a must.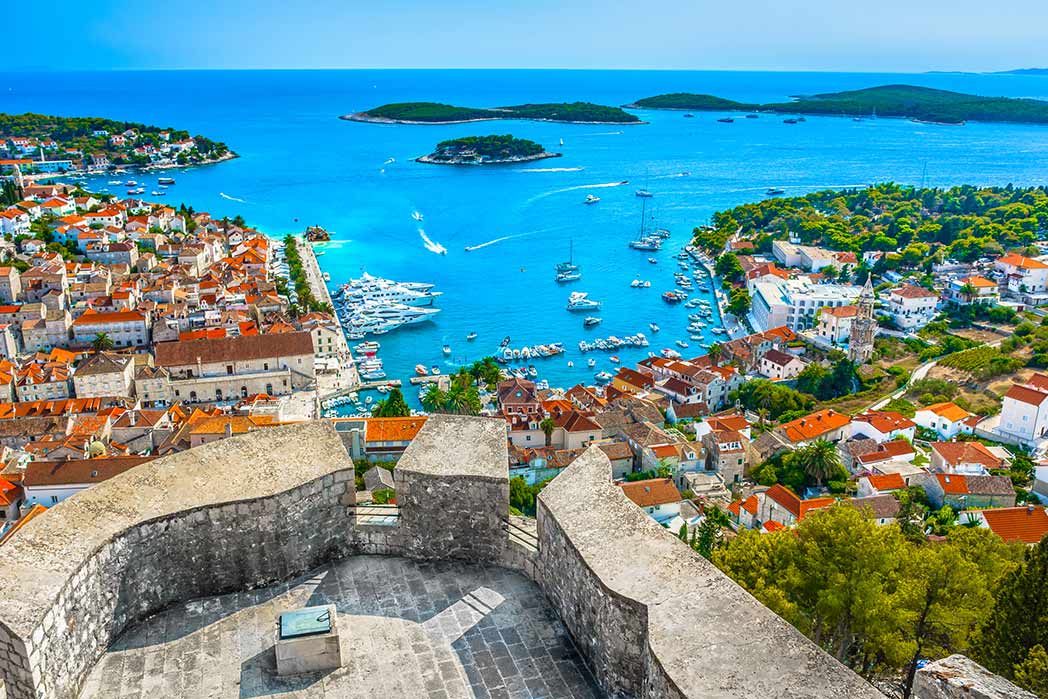 6. Yosemite National Park, USA
Situated in California's Sierra Nevada mountains, Yosemite National park is a once in a lifetime experience. The iconic towering Bridalvil Fall and granite cliffs are unlike anything else, you'll definitely be pinching yourself.
7. Sintra, Portugal
If you're dreaming of a magical land, Sintra in Portugal is for you! Home to three major castles and with a forest straight out of a fairy tale, you'll be feeling like a Disney character in no time.
8. Blue Moon Valley, China
The Blue Moon Valley in China is an epic destination in the southwestern Shangri-La county. It offers an impressive 4,190 metre long cable, getting you to the peak a mere 4,000 metres above sea level.
9. Isle of Skye, Scotland
A personal favourite of mine! Experience otherworldly landscapes, hiking heaven, and Michelin starred restaurants in Isle of Skye, Scotland.
10. Morocco
A melting pot of cultures, Morocco is a hot destination in 2017 with great landscapes (including the Sahara Desert), beaches, history, food and culture.
11. Maldives
Experience the wonder of the Maldives both above and below water. Paradise in all forms!
12. Iceland
If Iceland isn't on your list, it should be. Everybody seems to be talking about the northern lights, blue lagoon, the incredible hikes and interesting cuisine, you might just have to go and see for yourself!
13. Machu Picchu, Peru
One of the most popular places to visit in the world, Machu Picchu in Peru was amazingly only discovered in 1911. If you're the exploring or history type, this is definitely one for the list.
14. Patagonia, Chile and Argentina
Just look at this photo of Torres de Paine National Park in Patagonia, some of the best scenery the earth has to offer.
15. The Great Ocean Road, Australia
The 12 Apostles, secluded beaches, local wildlife and The Otways make the Great Ocean Road one of Australia's must see destinations.
---
---
---