Why I like to travel to 'dangerous' destinations
"You'll get kidnapped. You'll get robbed and you'll probably get killed too!"
That's the wonderful, unsolicited advice I received from the man sitting next to me in a London bar when he overheard me chatting about my upcoming trip to Colombia.
"Have you been there yourself?" I asked.
"Oh no, why would I? It's so dangerous!"
Cue the eyerolling.
I was on the receiving end of some similar comments when I mentioned to friends that I was visiting Iran.
The Middle East? Isn't it dangerous? (There's that word again!) Especially for a woman?!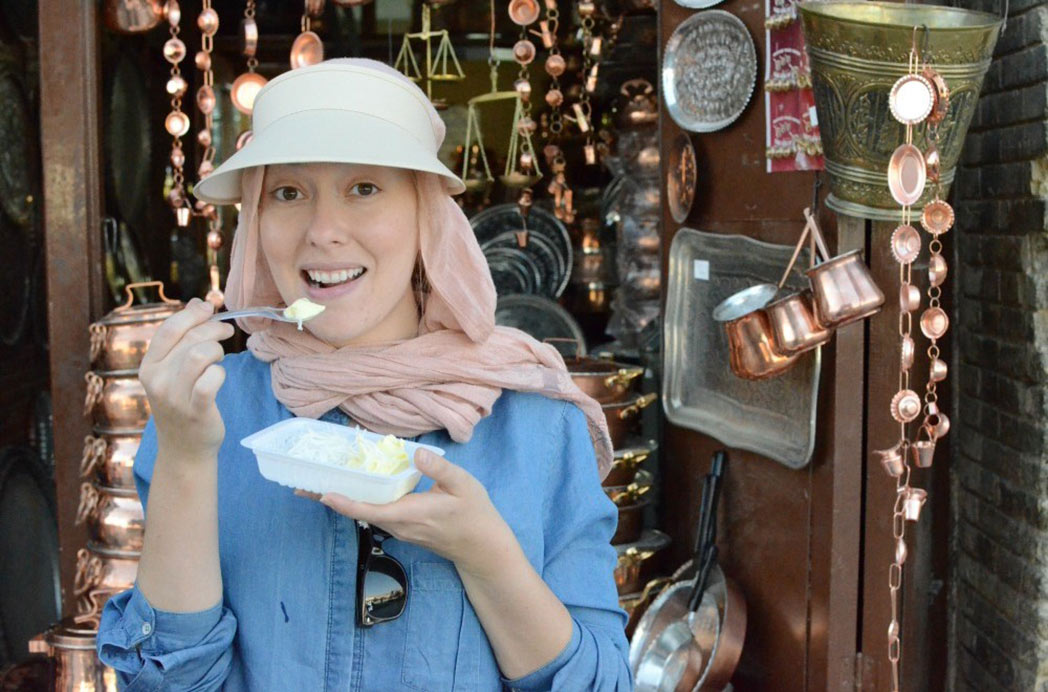 Don't get me wrong, I'm no risk-taking adrenaline junkie. I'm a cautious over-planner and I'm literally afraid of everything: heights, enclosed places, that feeling you get when something brushes past your leg while swimming at the beach. EVERYTHING. So, travelling to both Colombia and Iran was not something I took lightly. But I'm so glad I did it!
Here's why.
If you've ever visited a big bucket-list destination, the type that's always chock-full of tourists, you would've noticed that sometimes the locals can be a little less than enthusiastic about all the travellers. We get it – tourist overload!
But for the most part, it's the opposite in so-called 'dangerous' places like Iran or Colombia. The locals are excited to welcome tourists with open arms and show them the absolute best their countries have to offer. Why? Well, the locals I've met are just so darned sick of all the negative stories that are shared about their home (and are much more widely reported than the good ones) and want to show travellers what the country and its people are really like. They want to show you that there's more than just what you see on the news.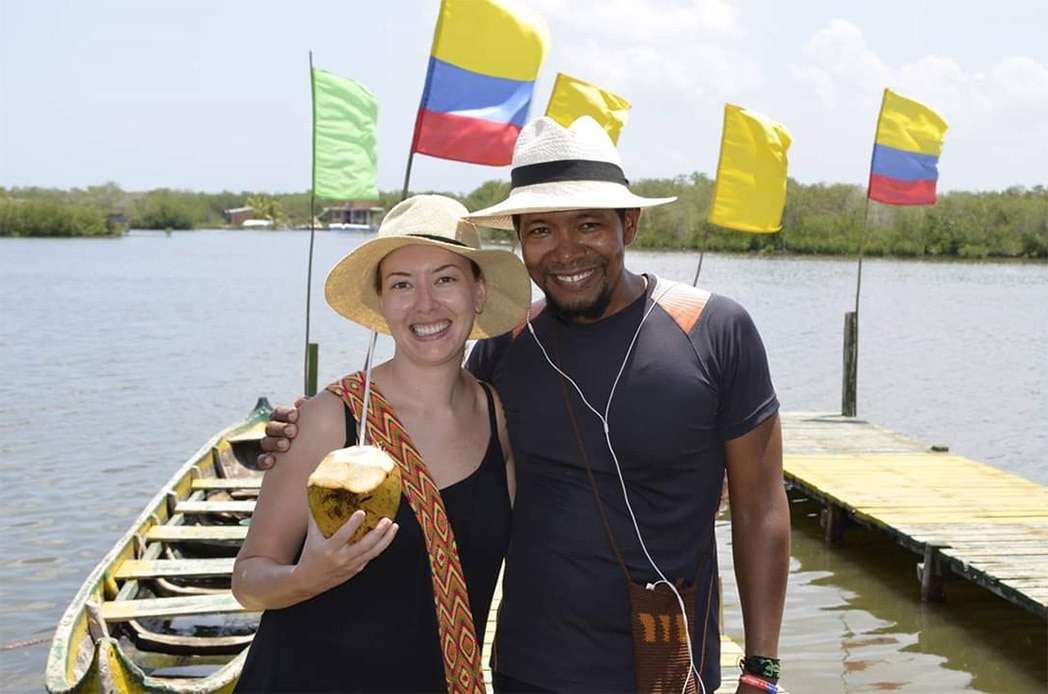 And just so we're clear, there are elements of danger in these countries – just like anywhere else in the world – and bad things can and do happen – like literally anywhere else in the world. Yes, you have to be careful, but I found that more often than not people were so incredibly eager to show me the best their country had to offer – something I'd never experienced in more popular bucket-list destinations.
Whether it was someone pointing out the best restaurant for me to try a local dish or just being a super-friendly stranger, just because, the locals know their country is on show and most really want tourists to leave with the best experience possible. Perhaps so we can spread a positive message rather than all the sensationalised and often incorrect information that is much more readily available.
I had some of my best travel experiences when I travelled through Iran. I can't even tell you how friendly people were. I was invited into people's homes, out to dinner, to get-togethers and family parties. Again, people really went out of their way to show me a wonderful time – and I'm very pleased to say that most of those moments involved delicious food!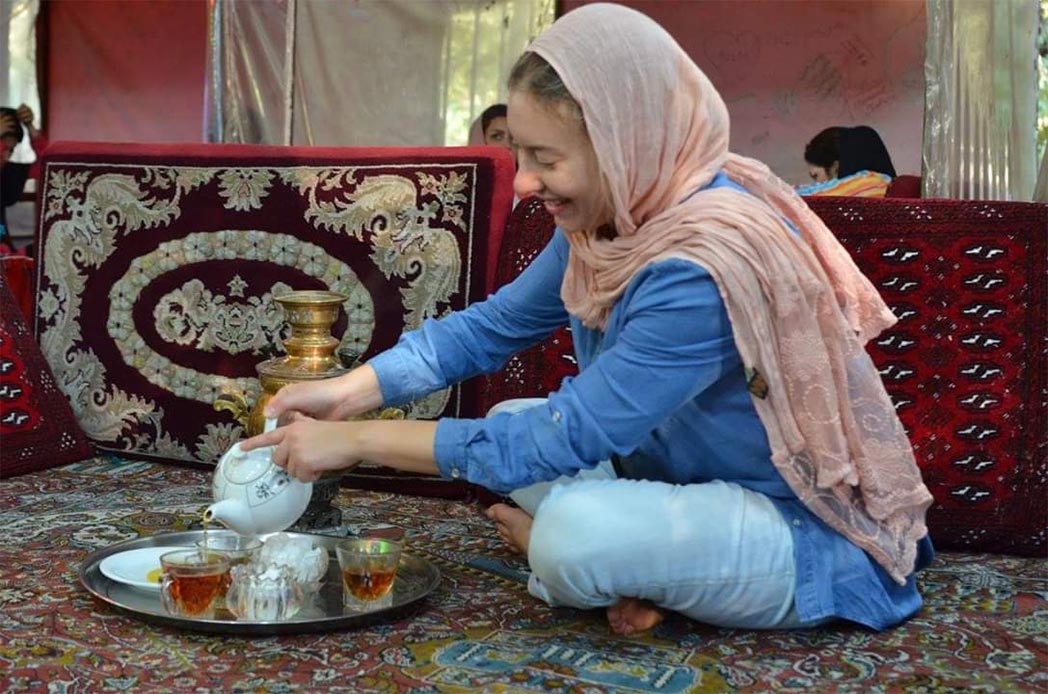 Trust me, once you visit places like these, you'll be just as charmed as I was.
I'm not saying you should stop listening to official travel advice about countries. And, yes, of course, don't put yourself in harm's way unnecessarily. But I sure am glad I didn't take advice about 'dangerous' countries from people who'd never even visited them before.
If I had, I never would've gone to Colombia and danced in the salsa capital of the world, or chatted to a shaman while hiking to the ancient city of La Ciudad Perdida. I definitely wouldn't have danced on tables in busy nightclubs with brand-new friends. And what about horseback riding through coffee plantations? Nope. Never would've happened.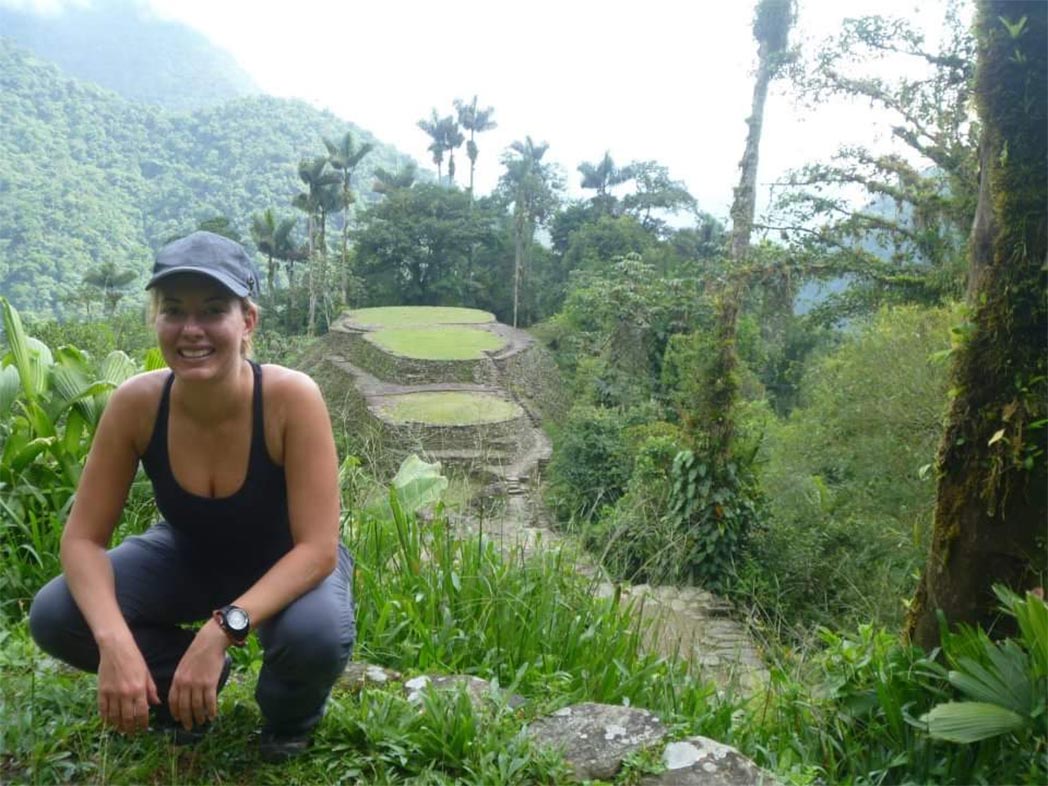 If I hadn't gone to Iran, I never would have visited countless ancient ruins, explored underground caves, or learnt about the incredible history of Persian culture. I never would have watched people sing under the Khaju Bridge in Isfahan under the light of the moon. Seriously amazing.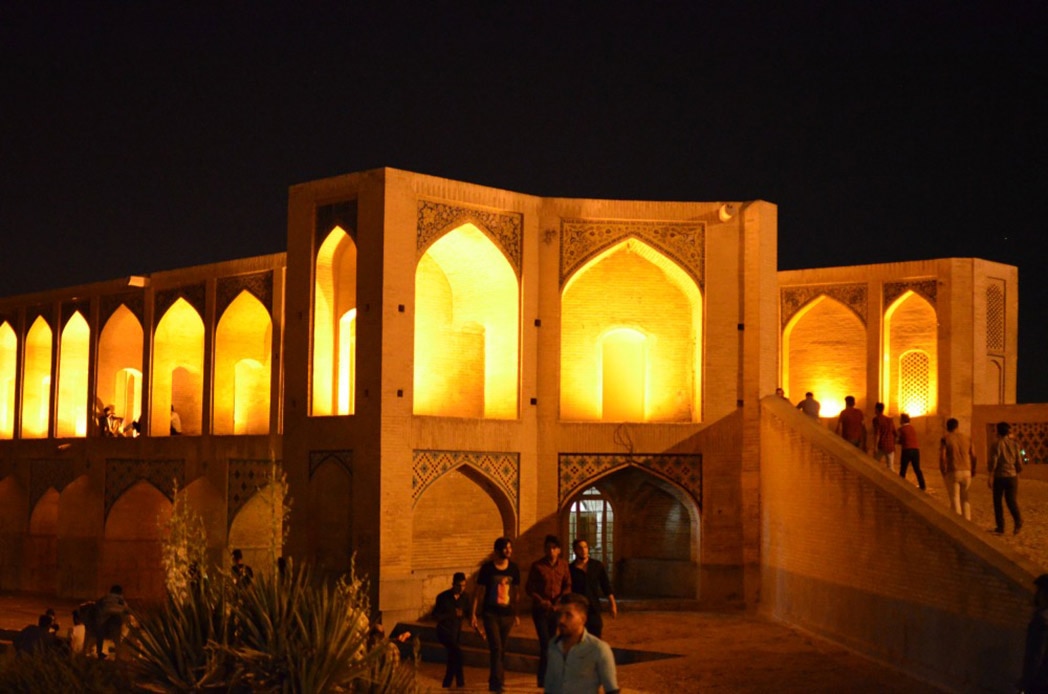 Thank goodness I didn't listen to that guy in the pub that night. The only danger I encountered was not wanting to leave!
---
---
---