---
Ratings based on 234 Verified Reviews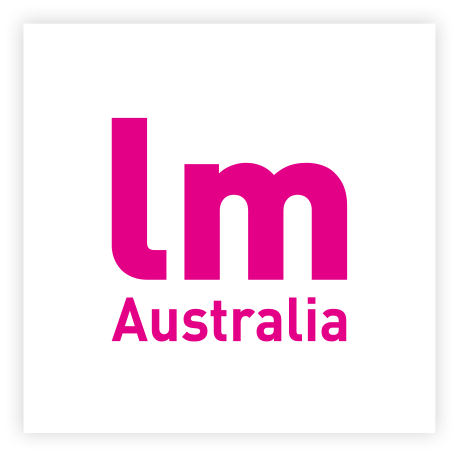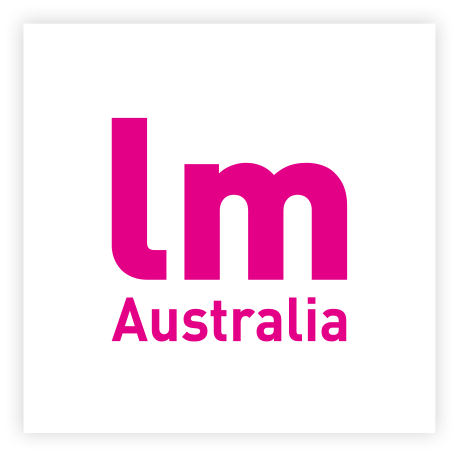 lastminute.com.au-Verified Reviews
Reliving the 69's
Posted 23/02/2019 on Hotels
Clean. No bugs. Casual laid back 60's vibe. Food in restaurant was good...pizza (I know, who gets pizza in Mexico) was awesome. Be aware, this is not an American hotel. Rooms are sparsely furnished which goes along with the 60's vibe. There is a donkey and an old VW van in the courtyard.
Comment from Hotel Management
26/02/2019 by Hotel zulum, Hotel Management
Thank you very much for the nice review! 60´s!!! sounds great to us too. We a´preciate you choose us for your vacation. Hope you come back to see sancho!
Posted 13/02/2019 on Expedia
We read the reviews about this place and knew this place wouldn't be perfect but we didn't expect the conditions to be this extreme. The door to our room wouldn't open all the way so every time we had to kinda squeeze in, we also were aware that people have been robbed here so we didn't keep any valuables in the room but we set a trap so we could see if the rumors were right. 30 MINUTES after we left the room we returned and our things had been gone through. The construction work there was constant, the donkey made scary noises at 6am (but he was still super cute) and the food and service was awful, we got the shrimp and lobster pizza, not only did it take 45 minutes to come out but it was super small and thin and literally had 1 piece of a small ball not even bite size fish on each slice (8 slices). We were excited to hear the "annoying" music that others complained about because we wanted to dance! but instead it was dead quiet, we had to walk far down the street to find music. Go at your own risk!
Comment from Hotel Management
21/02/2019 by zulum., Hotel Management
Dear Sara First at all thank you for choosing hote zuum for staying during your visit to Tulum.We really Appreciate you took the time to leave review. We will take into account your comments. Since they are very imporant to us so we can improve the experience of all out guests. At this very moment we are not able to offer you an explanation about guest who were robbed due to we didnt receive any notification before your comment. we will make the investigations accordingly. Once again, thank you very much for bringing all of those issues to our attention. About the restrant service, we make italian pizza in the moment we take order. the slices are thin because italian pizza must be thin. Also about music, there are many more places that make party everyday. If you could tell us we were happy to assit you. thank you very much again.
Nice hotel!
Posted 03/02/2019 on Hotels
Comfortable hotel just at the beautiful beach in Tulum. Rooms are spacious and beds are comfy.
Comment from Hotel Management
05/02/2019 by Hotel zulum, Hotel Management
I really apreciate your stay..Thank you for the good coments. We hope to see you soon!!!!
Posted 21/01/2019 on Expedia
Had an amazing time! Everyone was friendly and willing to help.
Comment from Hotel Management
22/01/2019 by Best regards, Hotel Management
Thank you so much!!! Hope See you soon!!!
Posted 16/01/2019 on Expedia
I loved staying at Hotel Zulum! The beach is gorgeous, the rooms are boutique and rustic but you still provide you with everything you need. Wifi can be spotty at times but it is definitely available. The staff always greeted you with smiles and having the restaurant so readily available was really nice. The food was basic but decently affordable (considering average prices along the beach) and there was a lot of construction in progress during my stay but it was rarely a hindrance or distraction. I will return to Zulum again in the future!
Comment from Hotel Management
23/01/2019 by Adriana, Hotel Management
Your comments are very important to us, it is very pleasant to know that your interview was pleasant, we sincerely appreciate your comment. we hope to come back soon Best Regards
Great location!
Posted 10/01/2019 on Hotels
Best location in tulum! Right in the middle of the hotel corridor we're the nice hotels and restaurants are.
Comment from Hotel Management
15/01/2019 by Zulum, Hotel Management
Thank you for the good comments. We really appreciate you stayed here.Please come back soon!
by A verified traveller from Stamford Lincolnshire UK
Posted 08/01/2019 on Expedia
Lovely Bohemian atmosphere In this very friendly hotel right on the beach. Reception staff are excellent friendly and efficient. They booked a tour for our family and arranged airport transfers. The swimming pool is very small and we did not even go in. The restaurant food is very good with a varied menu but the waitresses lacking experience. A few dogs run around and a donkey wanders freely. The whole place is utterly charming.
Comment from Hotel Management
15/01/2019 by Zulum, Hotel Management
Thank you very much! We wait your next stay with us! Have a great year!
Posted 05/01/2019 on Expedia
The property is adding another building on the already tiny bit of beachfront. This meant we had to listen to chainsaws, hammer, and drills the whole time we were at the beach. Our room was right next to the road, so every morning we awoke very early to car horns and bike engines. Our room was also close to the neighbouring property's garbage, so we often smelled hot garbage baking in the sun. Our room had a regular bed and concrete floors, walls, and ceiling - not the cute hanging beds or wooden roof shown in all of the promo photos. The bathroom has a giant open shower with very cold water - no privacy at all, because the mirror would reflect the shower into the open room. The mirror was filthy, sink faucets were cracked and would spray everywhere. For the price I would not recommend this hotel. We ended up leaving and going to a public beach most days because of the crowded beach and loud chainsaws.
Comment from Hotel Management
15/01/2019 by Zulum, Hotel Management
We are sorry for your bad experience.. We take your comments seriously and work on them. I apreciate to your comments.
Average But on the beach
Posted 26/12/2018 on Hotels
Hotel is not taking care of ( destroyed furniture in the bar) - everything is average- No bikes available- salt water in the room- poor breakfast. The hotel has a great potential but owners are too babacool to upgrade it. Rooms are clean and staff very nice. I wont come back as Tulum offer better options.
Comment from Hotel Management
01/01/2019 by Zulum Team , Hotel Management
Your opinion is very important to us, we sincerely regret the inconveniences, we will work hard to improve the above mentioned. Best regards
Posted 01/12/2018 on Expedia
Comment from Hotel Management
14/12/2018 by Hotel zulum, Hotel Management
Thank you for 5 stars. I appreciate for the good score. We keep working hard to receive you someday soon!